Welcome to the Keto Way of Life
Ken and Tina have different approaches. That shouldn't be shocking to anyone. Ken tends to share his ideas more freely, while Tina would rather have you see the results of what she's done, and have you ask. Tina also does lots of research, and likes to figure out how to create things that fit the Keto Way of Life. Some of it is trial and error, some of it is adaptation, and some of it is finding people who share the same passion for good food that is also good for your Keto lifestyle.

Ken's the beneficiary of Tina's cooking, and has become an evangelist for the way of eating. We're establishing this new site because we all perform better with a coach. In this case, you get two coaches who are both passionate about the benefits, and yet come at it from different perspectives.
It is a fact of life that we take things more seriously if we pay for them. Truth be told, that works both ways. Being paid also makes us take coaching more seriously. Here in Indiana, we have at least two major universities. Purdue University, and Indiana University. It doesn't matter which football team we talk about, they each have a head coach, a defensive coach, and offense coach, a special teams coach, and probably assistants and others that I'm just not aware of because you can only glean so much from watching college football on TV. Why do I bring these coaches up? They're paid very well to produce results on the field, but more importantly they're coaching young men to be better than they would be if left on their own.

Having said that. It also helps to be coachable. Some of these players have received scholarships based on their athletic ability. But they still have to perform academically as well. So for them, even though there isn't a financial cost, they still need to perform off of the field as well.

We commit to pushing you to be better at making Keto a way of living by providing encouragement when you're tempted to give up, and motivation to exceed what you thought possible by pushing you just a little bit more.  
We will encourage you as you begin your journey
We want to push you, but not to your breaking point.
At the end of the day, we want you to join us in the Keto Way of Life.
Now, What Does Joining Us Look Like?
Our primary method of engagement is online, and it comes in several formats. While one-on-one coaching is available, that's expensive, and we'd rather help more people. That's why our preferred method is a group. And I like borrowing an idea from Graduate School. It's called a cohort. Once we launch, we'll start a cohort, and you'll be a part of that cohort for as long as you want to pursue the Keto Way of Living! You are also welcome to join our private Facebook group with a monthly subscription.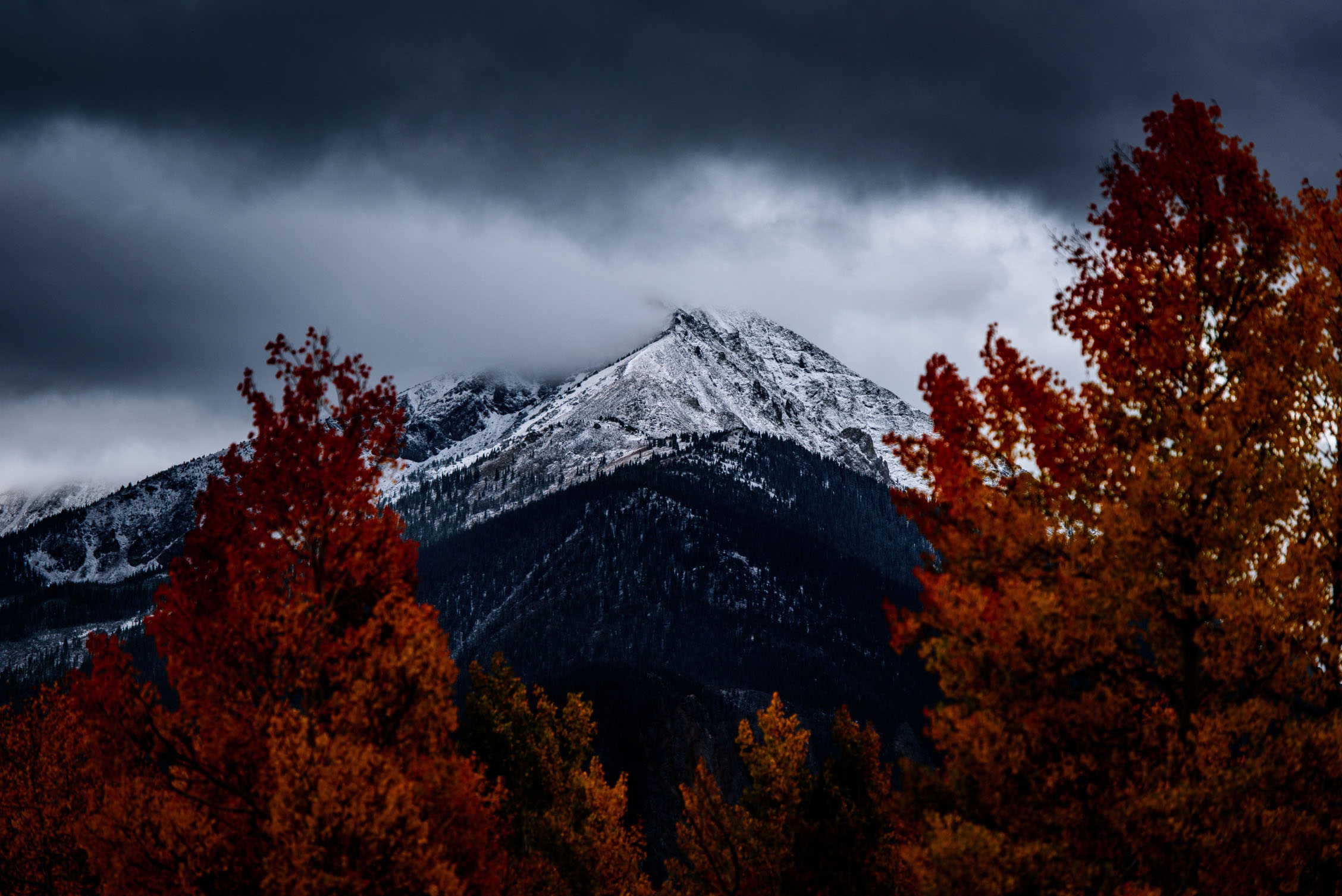 I'm looking forward to our launch!
More coming soon…
Imagine everything that WordPress can do is available to you quickly and in the same place on the interface. No need to figure out HTML tags, classes, or remember complicated shortcode syntax. That's the spirit behind the inserter—the (+) button you'll see around the editor—which allows you to browse all available content blocks and add them into your post. Plugins and themes are able to register their own, opening up all sort of possibilities for rich editing and publishing.
Go give it a try, you may discover things WordPress can already add into your posts that you didn't know about. Here's a short list of what you can currently find there:
Text & Headings
Images & Videos
Galleries
Embeds, like YouTube, Tweets, or other WordPress posts.
Layout blocks, like Buttons, Hero Images, Separators, etc.
And Lists like this one of course 🙂
---
Visual Editing
A huge benefit of blocks is that you can edit them in place and manipulate your content directly. Instead of having fields for editing things like the source of a quote, or the text of a button, you can directly change the content. Try editing the following quote:
The editor will endeavor to create a new page and post building experience that makes writing rich posts effortless, and has "blocks" to make it easy what today might take shortcodes, custom HTML, or "mystery meat" embed discovery.

Matt Mullenweg, 2017
The information corresponding to the source of the quote is a separate text field, similar to captions under images, so the structure of the quote is protected even if you select, modify, or remove the source. It's always easy to add it back.
Blocks can be anything you need. For instance, you may want to add a subdued quote as part of the composition of your text, or you may prefer to display a giant stylized one. All of these options are available in the inserter.
You can change the amount of columns in your galleries by dragging a slider in the block inspector in the sidebar.
Media Rich
If you combine the new wide and full-wide alignments with galleries, you can create a very media rich layout, very quickly: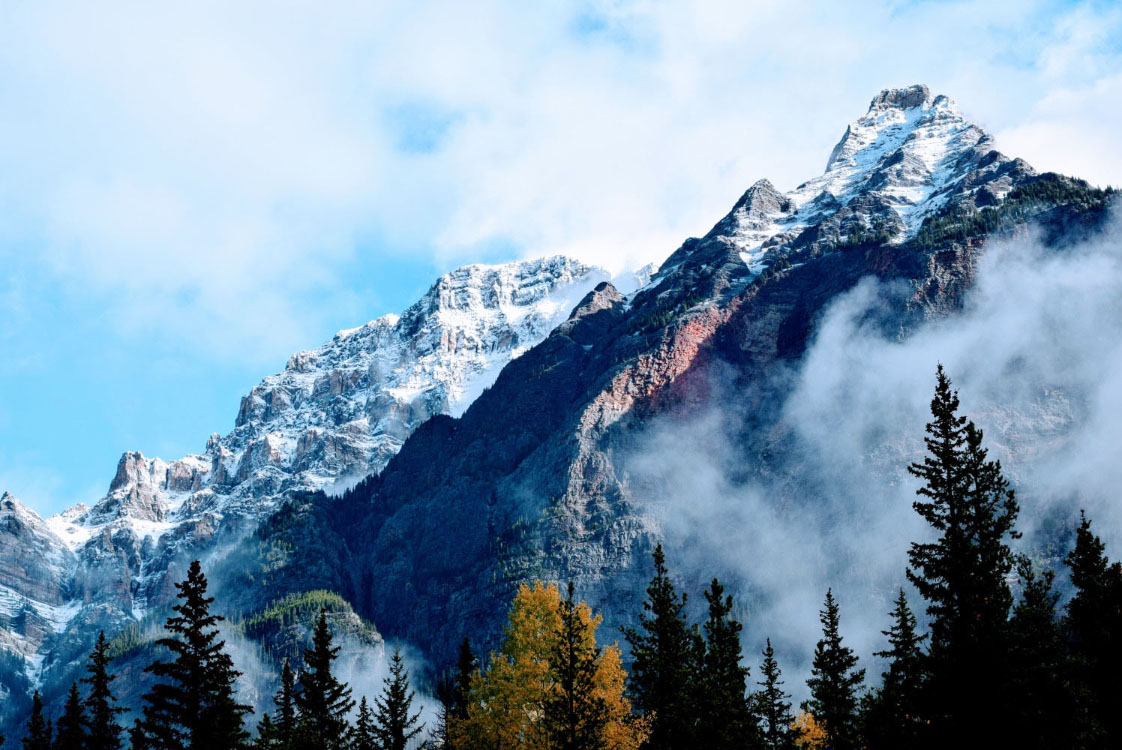 Sure, the full-wide image can be pretty big. But sometimes the image is worth it.
The above is a gallery with just two images. It's an easier way to create visually appealing layouts, without having to deal with floats. You can also easily convert the gallery back to individual images again, by using the block switcher.
Any block can opt into these alignments. The embed block has them also, and is responsive out of the box:
You can build any block you like, static or dynamic, decorative or plain. Here's a pullquote block:
If you want to learn more about how to build additional blocks, or if you are interested in helping with the project, head over to the GitHub repository.
---
Thanks for testing Gutenberg!